WAG launches two new exhibitions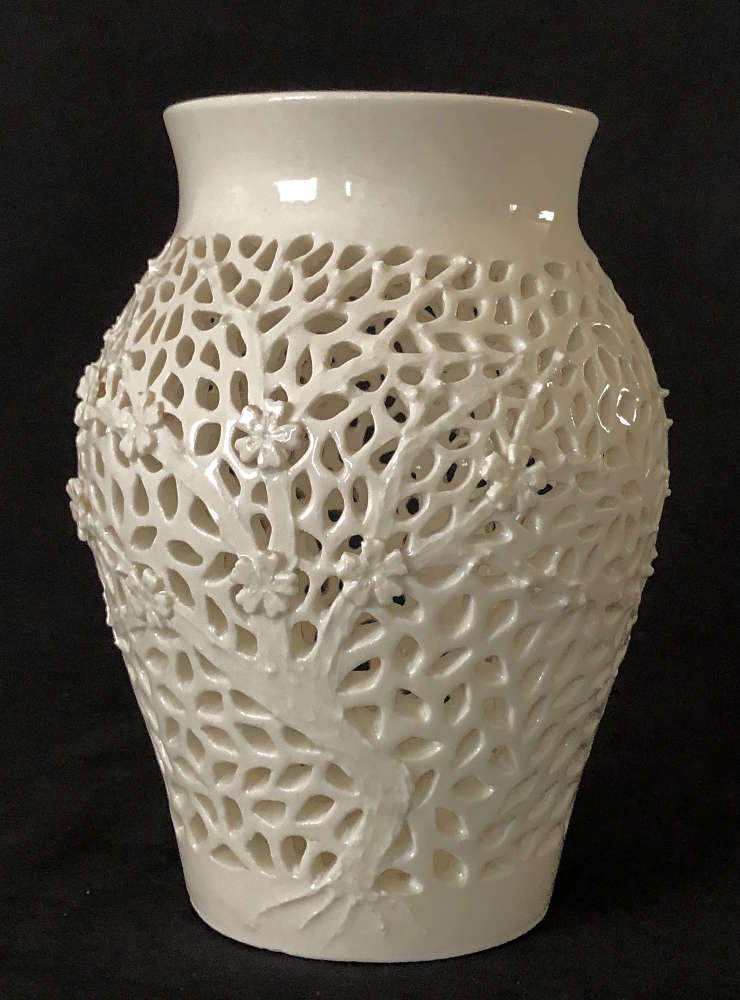 Photo credit: Woodstock Art Gallery – Ruth Hartley, Cherry Blossom Time, 2020
You can discover Visual Elements 64: Annual Juried Exhibition and Ruth Hartley: Form and Flowers at the Woodstock Art Gallery until September 24.
WOODSTOCK – You can discover two new exhibitions at the Woodstock Art Gallery this summer.
Ruth Hartley: form and flowers officially launched on Saturday. Hartley is a ceramic artist and she uses many different techniques to create her own unique style. His works have been exhibited at Woodstock Art Gallery in the past, as well as Glenhyrst Art Gallery, Ingersoll Creative Arts Centre, Oxford Studio Tour and various venues via Oxford Creative Connection.
Visual Elements 64: Annual Exhibition with Jury also debuted over the weekend and you can check it out in person or online. It features the works of 35 artists, including the three winners of the Jury's Choice Awards:
– Mike Brouse (Woodstock) for Sailing Stones, 2022
– Cathy Groulx (Woodstock) for Through the Mist, 2021
– Ana Tirolese (London) for Clematis, Flores No Quintal, 2021
The Best in Show and People's Choice Awards will be presented in the fall.
Both exhibitions will close after September 24. You can find more information about the exhibitions at the Woodstock Art Gallery online here.
(Photo credit: Woodstock Art Gallery – Mike Brouse, Sailing Stones, 2022)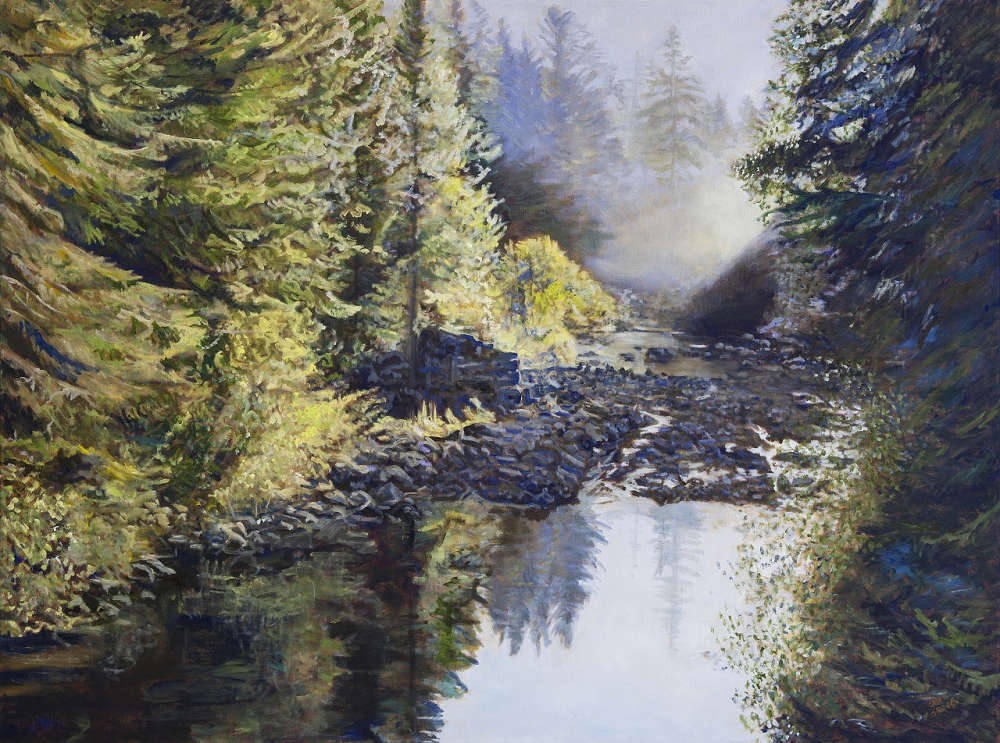 (Photo credit: Woodstock Art Gallery – Cathy Groulx, Through the Mist, 2021)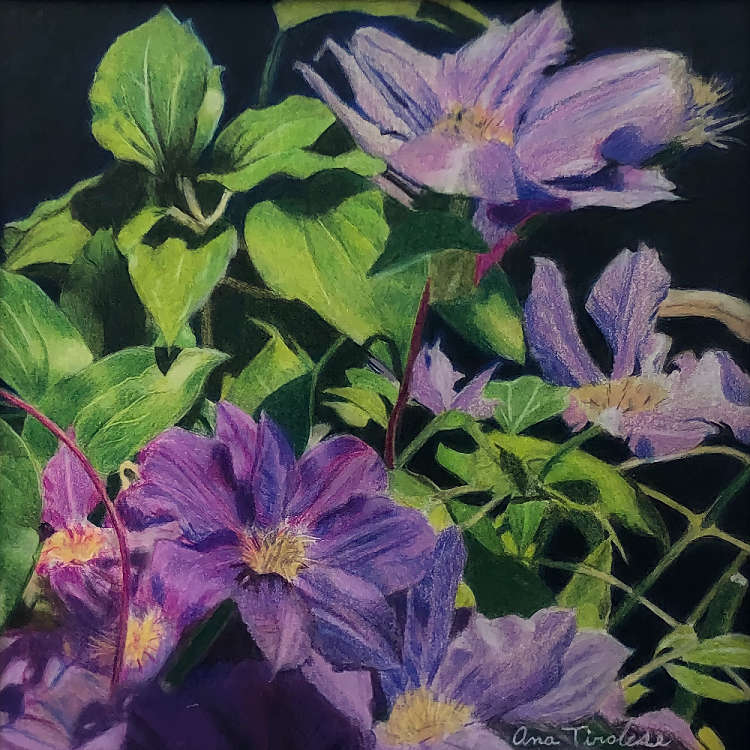 (Photo credit: Woodstock Art Gallery – Ana Tirolese for Clematis, Flores No Quintal, 2021)
More local news