The Art League of Alexandria presents a trio of June exhibitions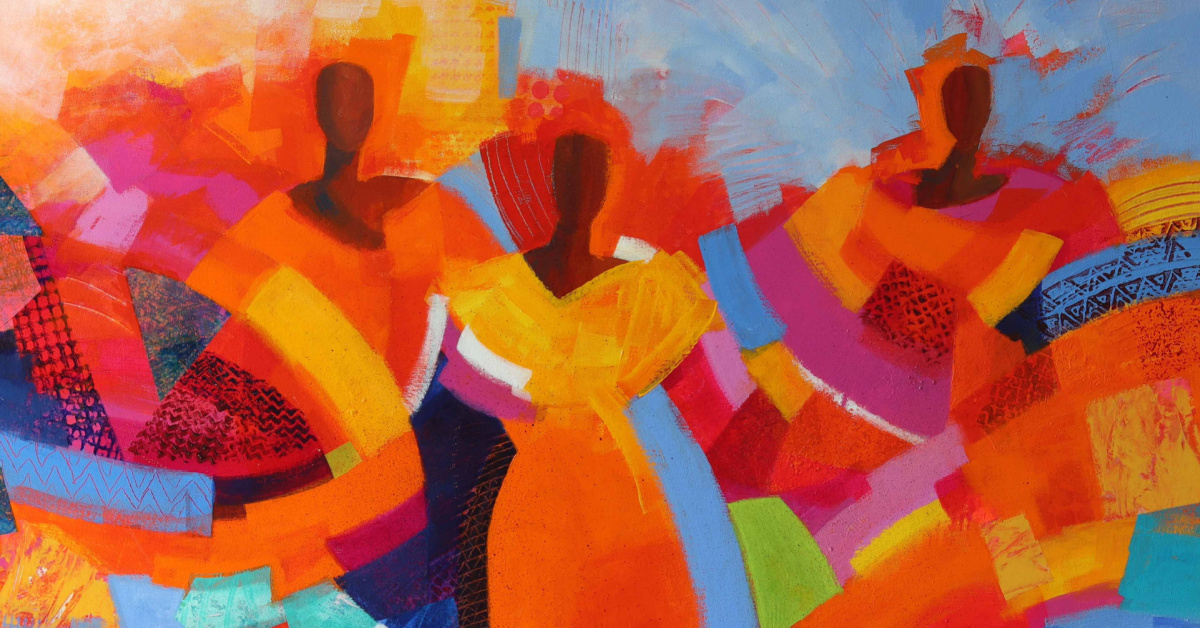 In June, the Art League Gallery presents a trio of exhibitions: The SCarnival spirit by Beverly Valdez and the Landscape exhibition of June 2022, in the Gallery until July 3; and the Student/Faculty Fair 2022, online until July 15.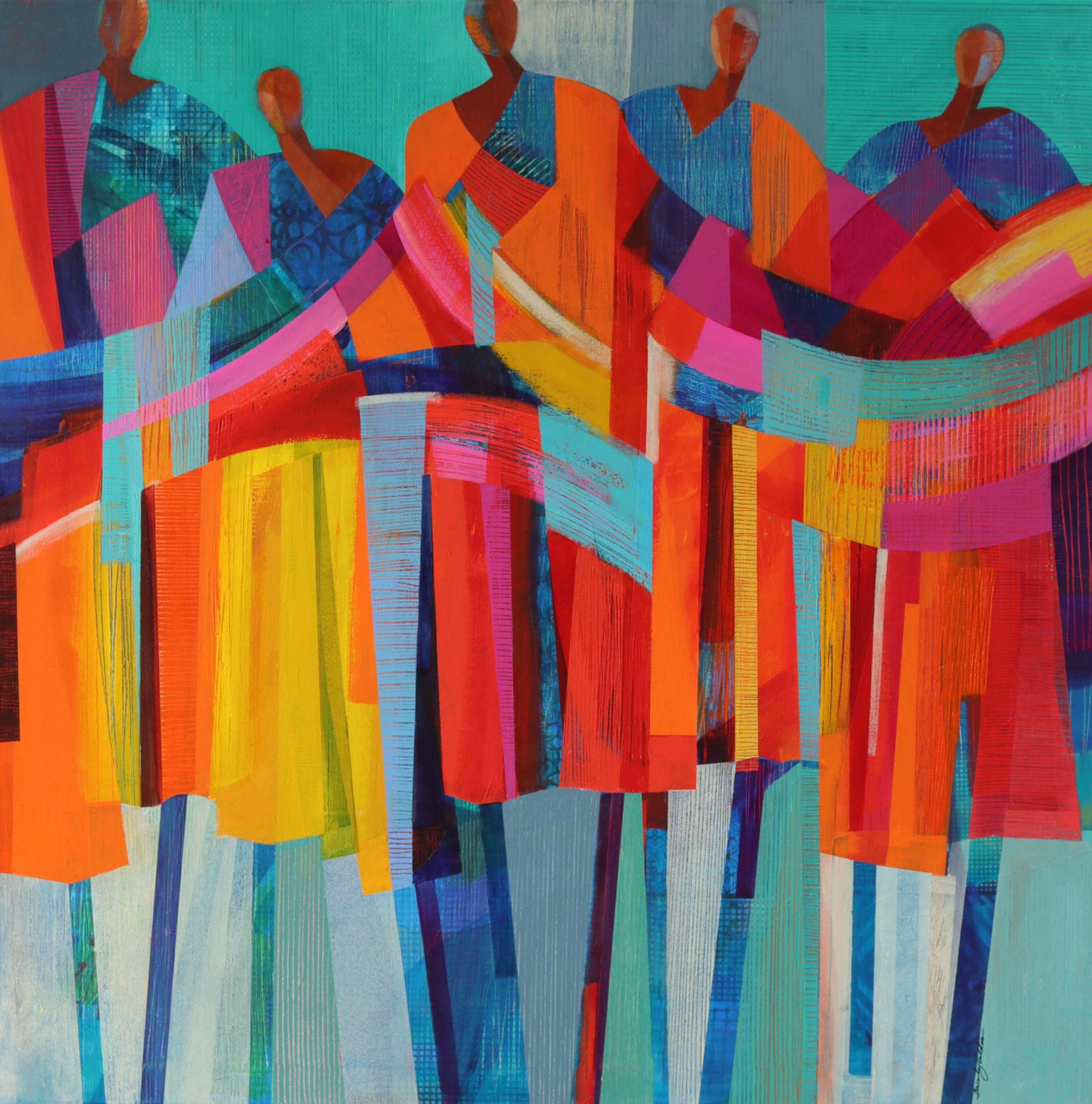 Based at the Torpedo Factory Art Center, The Art League, Inc. is one of the nation's largest and oldest one-stop organizations for visual artists. It is a major component of the cultural fabric of Alexandria, providing ample exposure opportunities for artists through its gallery, exceptional fine art education through the school, and valuable outreach programs to the local community. June's three exhibitions feature diverse artists and perspectives, consistent with the Art League's support of artists of all backgrounds, cultures, media and skill levels.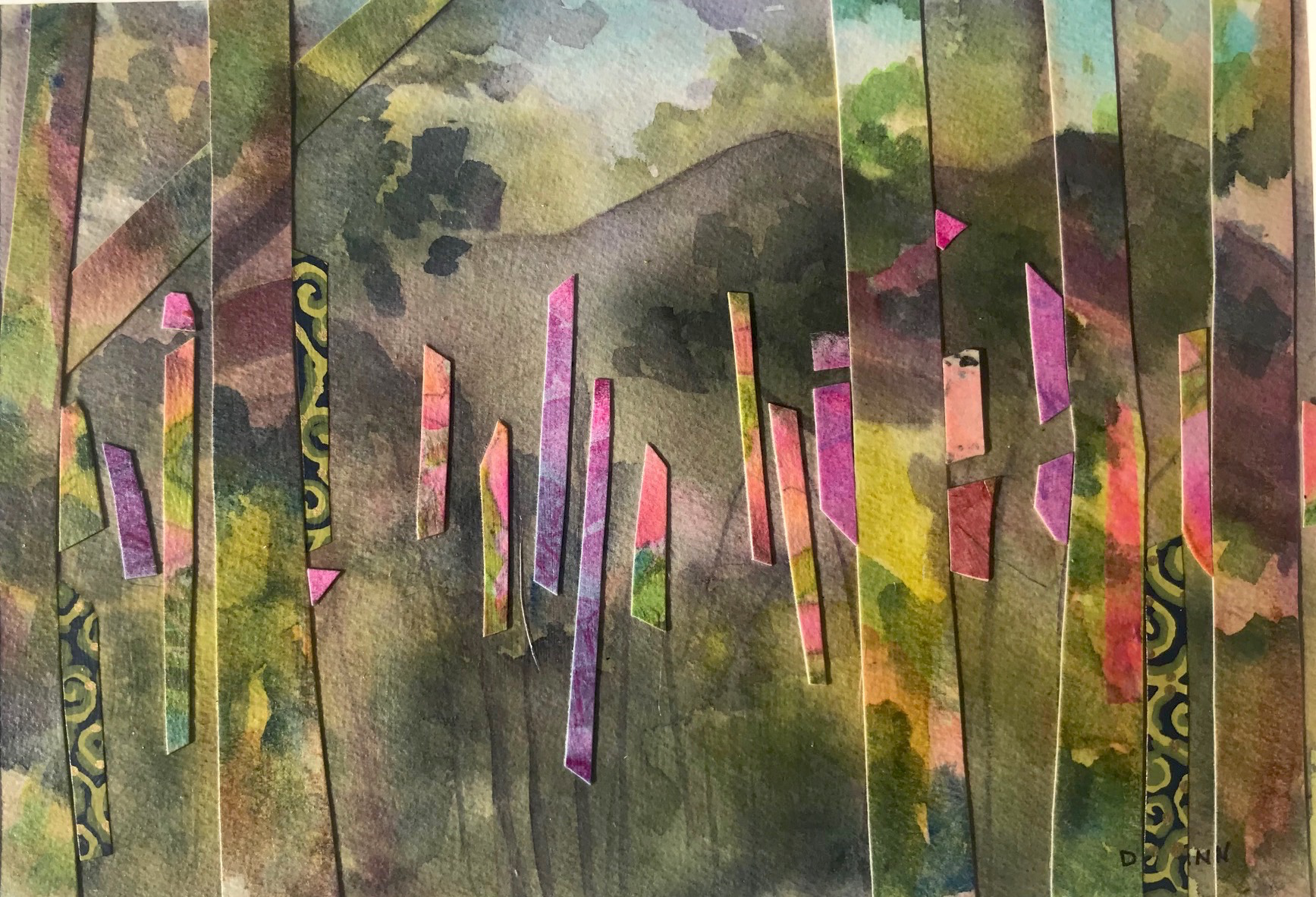 In Carnival Spirit, Solo artist Beverly Valdez conveys the essence of carnival culture in her home country of Trinidad and Tobago. Valdez's series of brilliant abstract paintings speaks to the history, symbolism, nuances and iconic themes of this popular event. They are joyful, musical and dynamic! Join the Art League for a conversation with Valdez via Zoom on Thursday, June 16 from 6-7 p.m. RSVP here.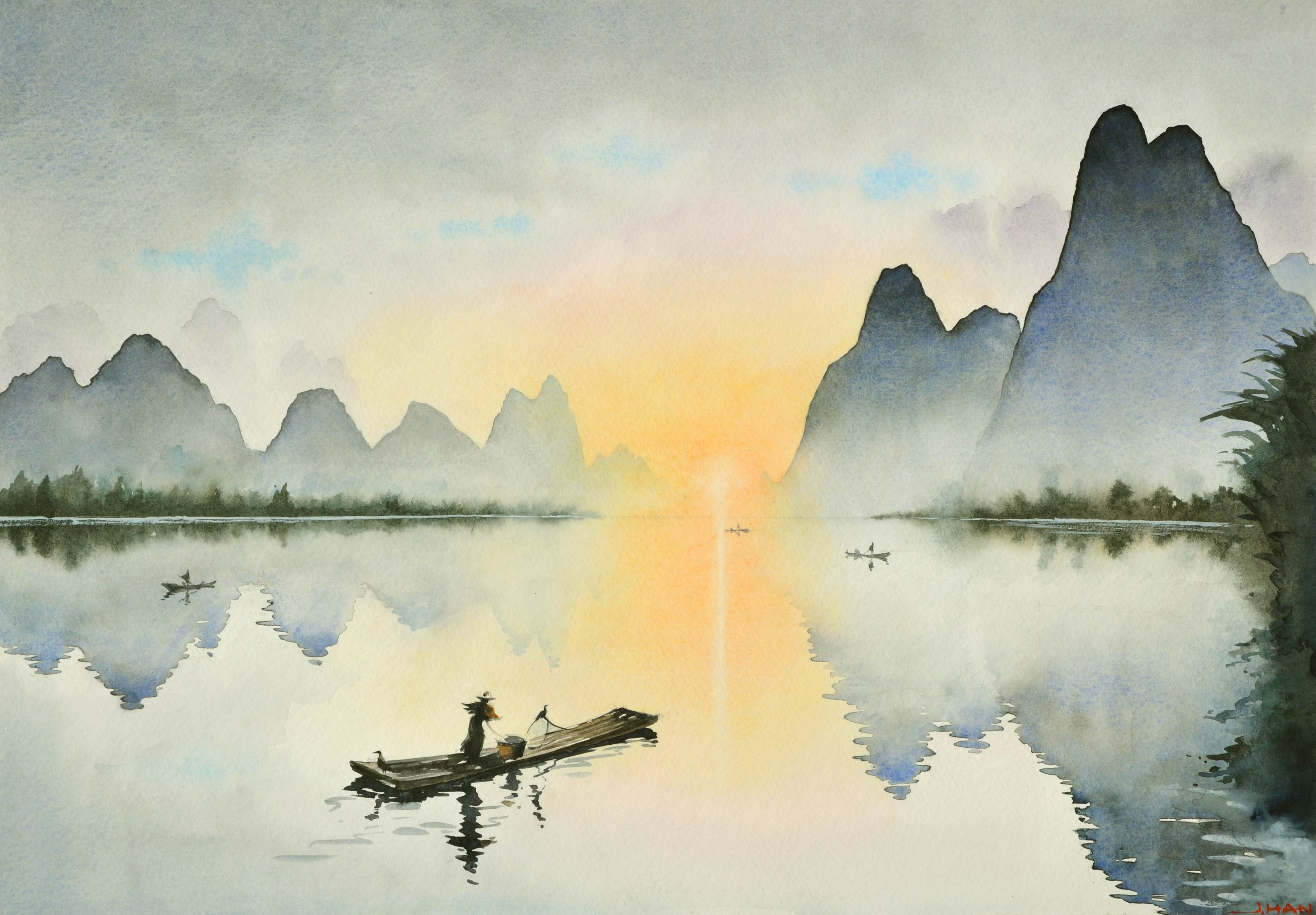 For the June 2022 Landscape Exhibition, Art League member artists present works that capture a sense of place. From tranquil countryside and majestic mountains to bustling streetscapes and varied bodies of water, artists have expressed their visions in acrylic, collage, mixed media, oil, photography, printmaking , watercolor and sculpture. A mixture of 94 figurative and abstract works are presented. It was judged by Thaisa Way, the director of garden and landscape studies at Dumbarton Oaks in Washington, DC; and landscape architecture photographer Sahar Coston-Hardy.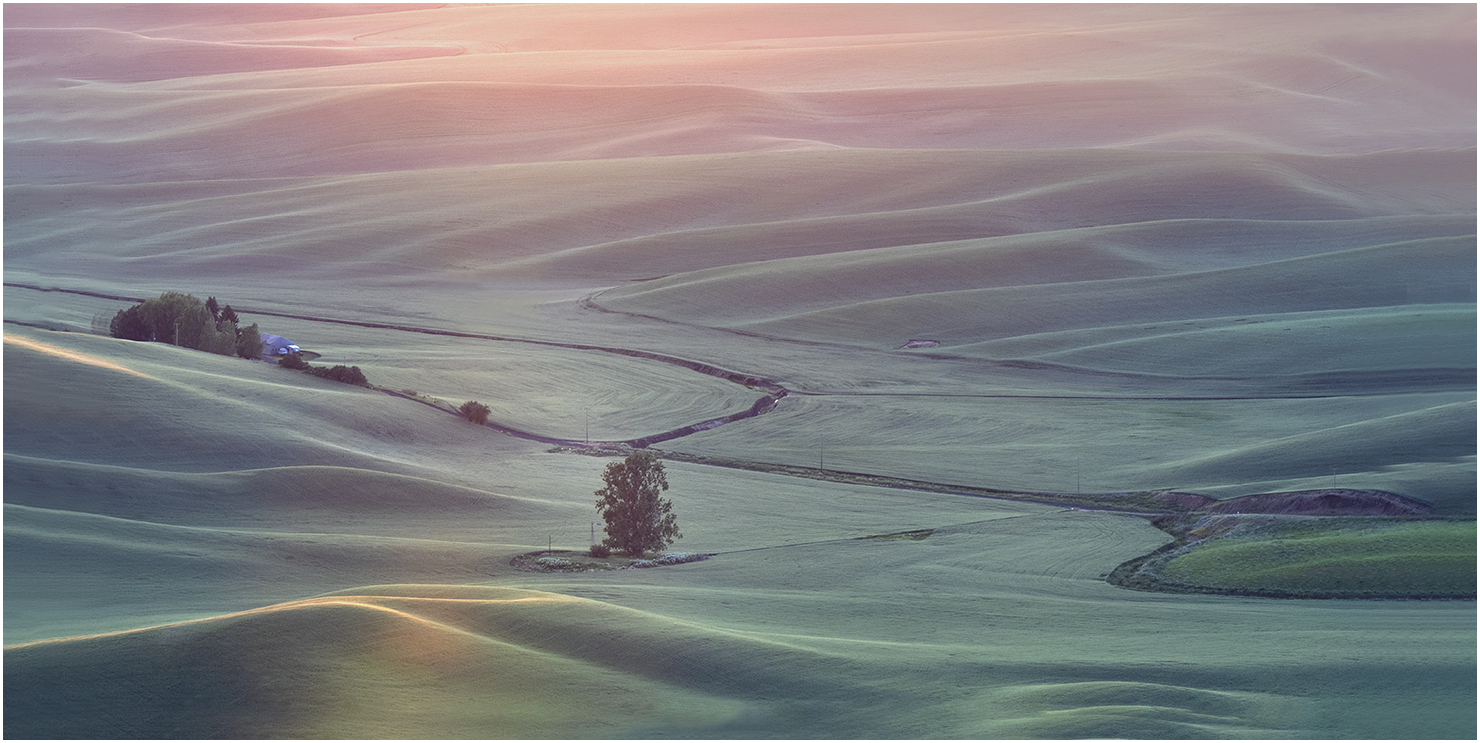 The directory Student/faculty show allows the Art League student body and instructors to shine. This year it returns online and includes artwork made by students between the March 2020 and Winter 2022 terms. It was judged by Scott Hutchison, Associate Professor of Painting and Drawing Practice at the University of Georgetown and former Art League painting and drawing teacher. Join the League via Zoom as they celebrate these artists at a virtual reception and awards ceremony on Sunday, July 10 from 2-3:30 p.m. RSVP here.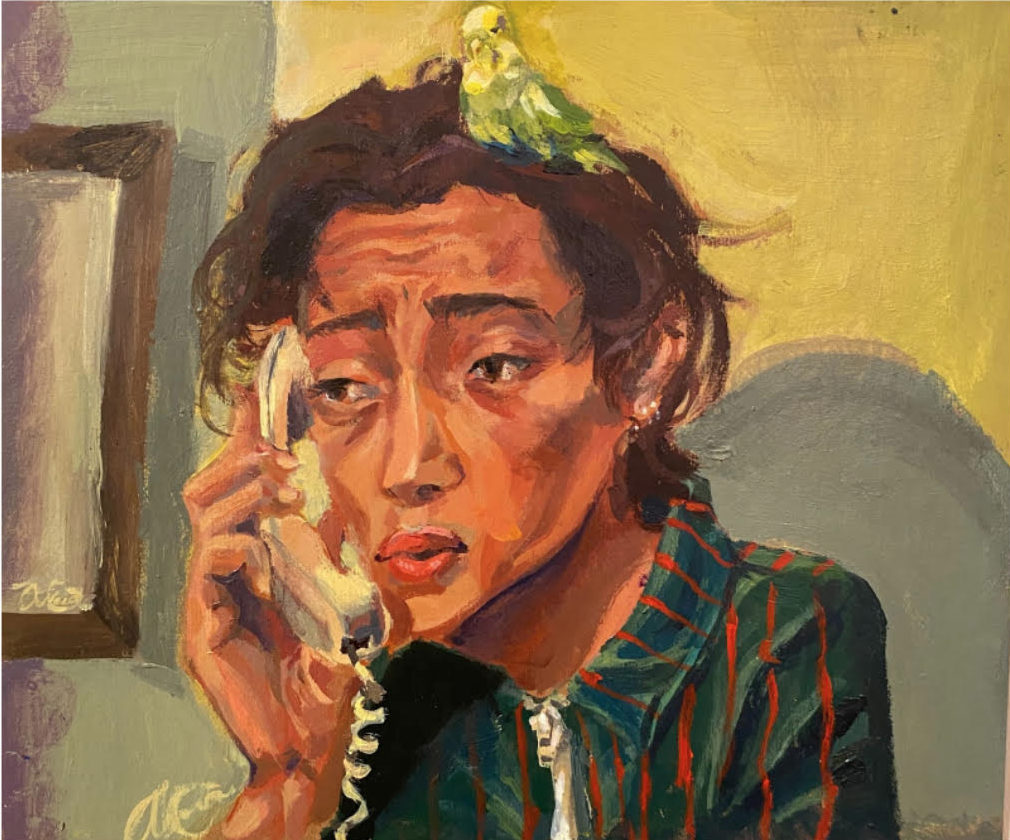 RECENT: Alexandria Commission on Persons with Disabilities Releases Names of 2022 Laureates


Post views:
4