Previous

Next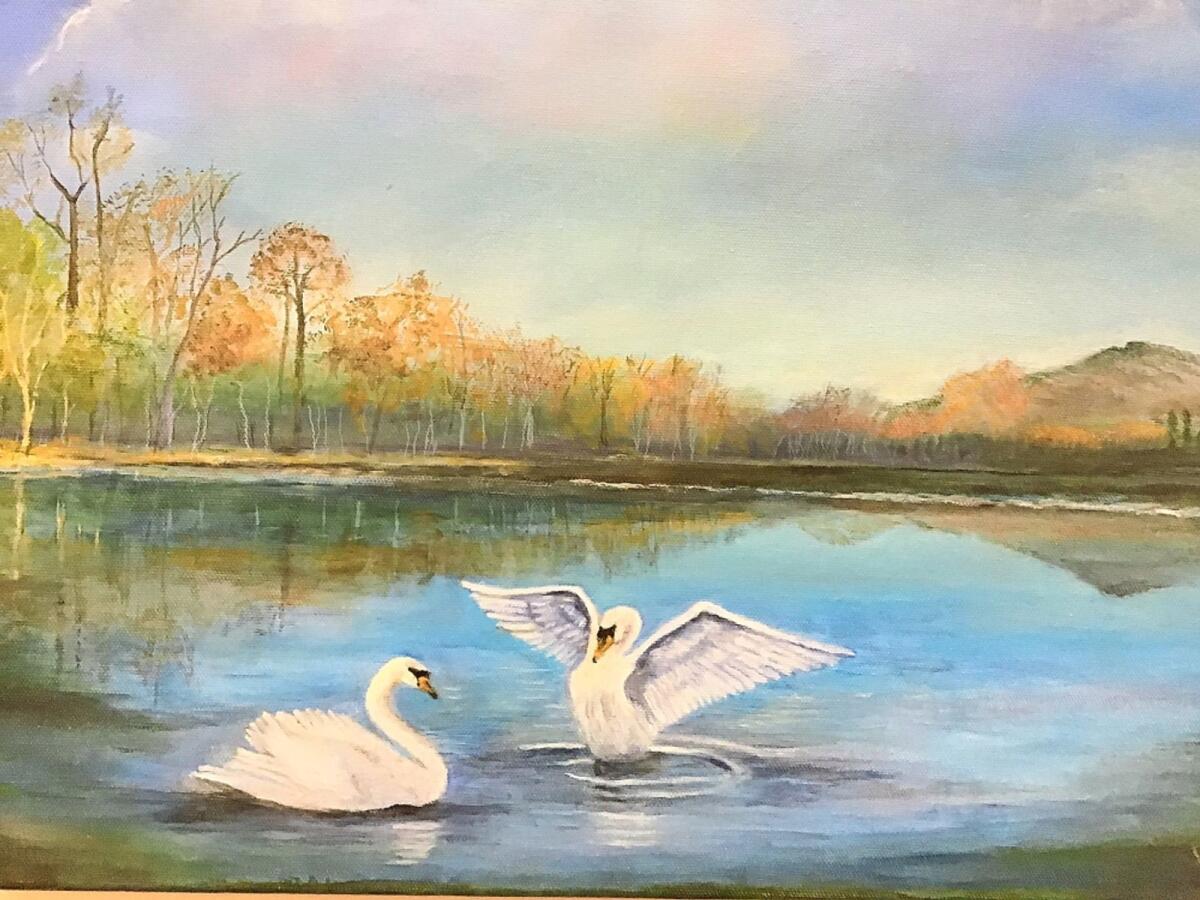 Nenagh Library is delighted to welcome members of the South Tipperary Art Group (STAG), who will be exhibiting with us during the months of June and July.
Having started life in 1968 with a small number of enthusiastic amateur artists and art teachers from the local Central Technical Institute in Clonmel, who came together to create an art group for artists and craftsmen in Clonmel and from the South Tipperary area, STAG has since gone from strength to strength, and now also has members from Waterford.
With approximately 38 adult members at any one time in Adult STAG and meeting twice a week, this artsy and hardworking group has found plenty of outlets for their creativity, with activities ranging from running art classes to organizing artistic trips at home and abroad and, with a working group nucleus, murals, sets for shows, make-up and curating exhibitions. Children and young people are cared for by the Junior STAG, which has 55 members and has been in existence for 52 years.
STAGs are closely involved with the South Tipperary community, lending their creative and artistic talent to many projects supported by Tipperary County Council, including the annual Cluain Meala Festival. The group also maintains close ties with other cultural organizations in the locality, including the Clonmel Arts Centre, the County Museum and the Clonmel Library.
Despite their strong presence in community life in the south county, this will be the first time that STAG will be exhibiting in the north county, and so we are delighted to welcome them. This STAG exhibition will continue in June and July; the large number of participating artists forced the exhibition to be divided into two parts, spread over two months. Artwork will include oil, watercolour, acrylic, pastel, pour paint and spray paint street art as well as felting/embroidery/ceramics and photography .
The exhibition will be open to the public during library hours and all exhibits will be on sale at reasonable prices. So surely something for every taste.
We hope to see you there.