Regional art gallery pioneer holds executive position at National Portrait Gallery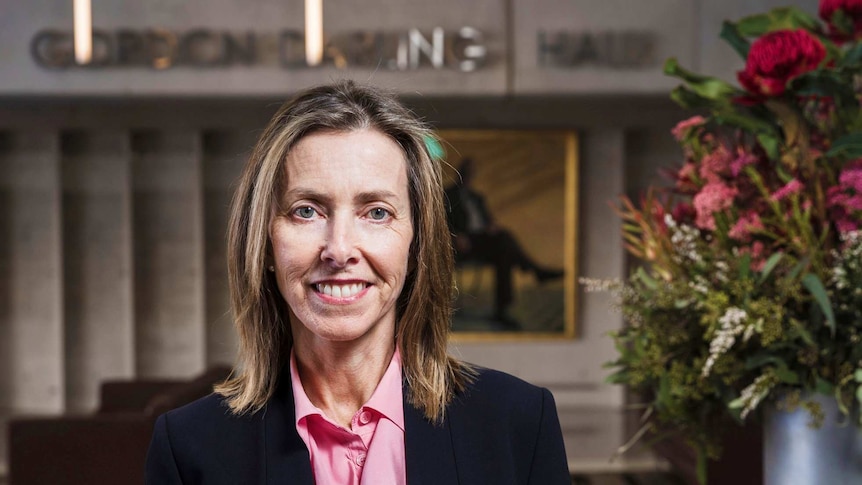 The woman who put a regional Victorian art gallery on the international map is the new director of the National Portrait Gallery in Canberra.
As director of the Bendigo Art Gallery in central Victoria, Karen Quinlan has presented several successful exhibitions in the regional city, including events featuring the fashions of Grace Kelly and Marilyn Monroe.
Ms. Quinlan started at the Gallery in 1996 as a curator and was subsequently appointed director in 2000, so she was at the helm for almost 20 years.
The success of Ms. Quinlan's exhibitions has been dubbed the "Bendigo Effect" and has inspired other galleries across Australia.
Its program drew hundreds of thousands of visitors from across Australia and revitalized what was once a traditional regional gallery of paintings and sculptures.
A review of the Grace Kelly: Style Icon exhibition held in 2012 found that the event injected $ 17 million into the local economy.
"I was encouraged to be ambitious and to push the boundaries, and it has seen the Bendigo Art Gallery redefine what it means to be a regional gallery," Ms. Quinlan said.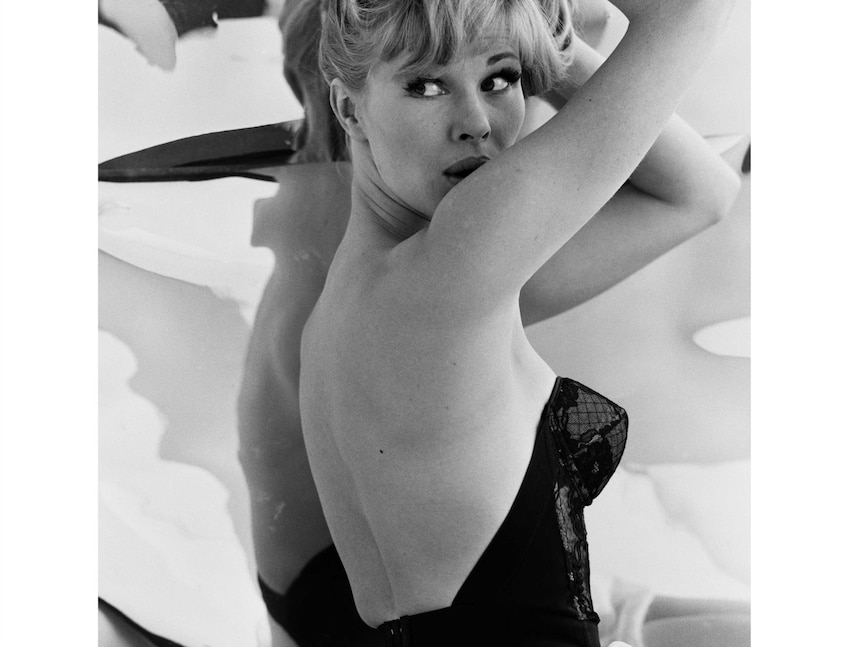 Ms. Quinlan will take up her new role as Director of the National Portrait Gallery in December.
"I am drawn to its uniqueness, its narrative and its collection, both visually and philosophically," she said.
"It celebrates our success, our inventiveness, our artistry, our intelligence as a nation and our identity.
"He must continue to collect works that symbolize the breadth and depth of Australian life."
"A considerable loss"
The town of Greater Bendigo gives Ms. Quinlan credit for giving the local gallery an international reputation for its high quality exhibitions.
"Under Karen's leadership, the gallery has experienced a period of significant growth and change and is widely recognized as one of Australia's largest and most successful regional galleries," said Acting Managing Director Bernie. O'Sullivan.
"Karen's departure is a huge loss to our organization, but her appointment to the National Portrait Gallery of Australia reflects Karen and Bendigo Art Gallery's position in the Australian art industry.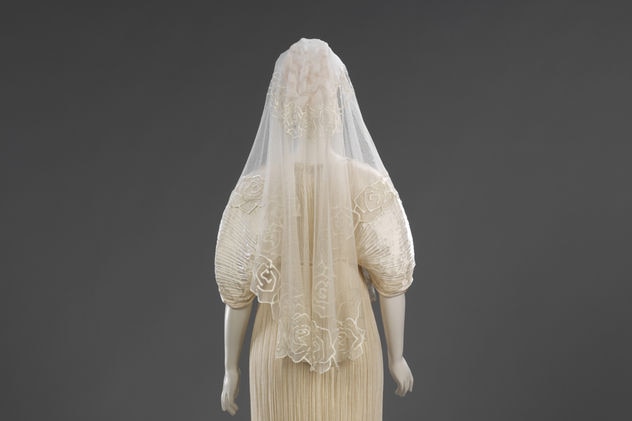 Bendigo Art Gallery President Garry Quinn thanked Ms. Quinlan for her years of service.
"Karen has made an indelible contribution to the Gallery and her vision and drive have elevated this institution beyond all expectations," said Mr. Quinn.
"While we are very sorry to see her go, we wish Karen every success in her well-deserved new position as Director of the National Portrait Gallery of Australia and we have no doubt that she will continue to be very successful. "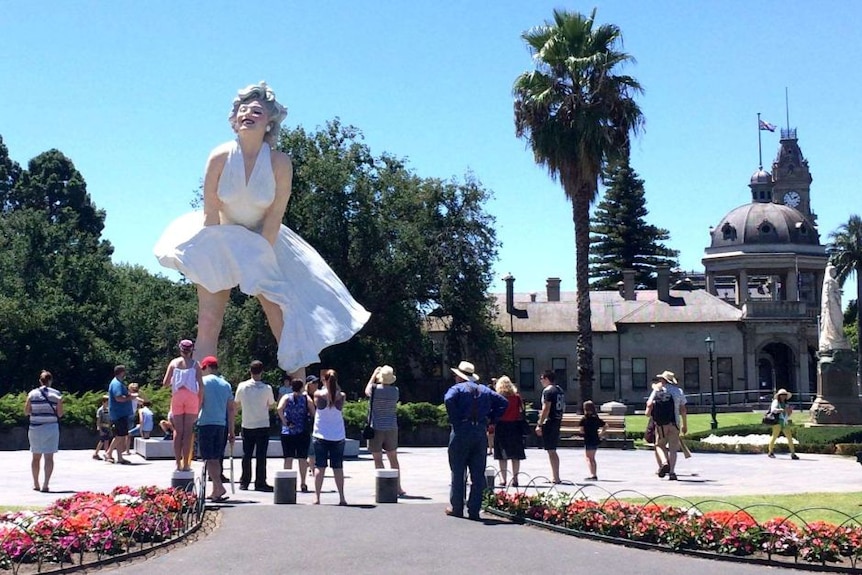 The National Portrait Gallery congratulated Ms Quinlan, while thanking outgoing director Angus Trumble for his five years of work in the role.
"We are delighted with the appointment of Karen," said Museum President Helen Nugent.
Federal Arts Minister Mitch Fifield also praised Mr Trumble's contribution and described Ms Quinlan as "highly regarded" in the Australian arts community.