Press preview for "Kinship" at the Smithsonian's National Portrait Gallery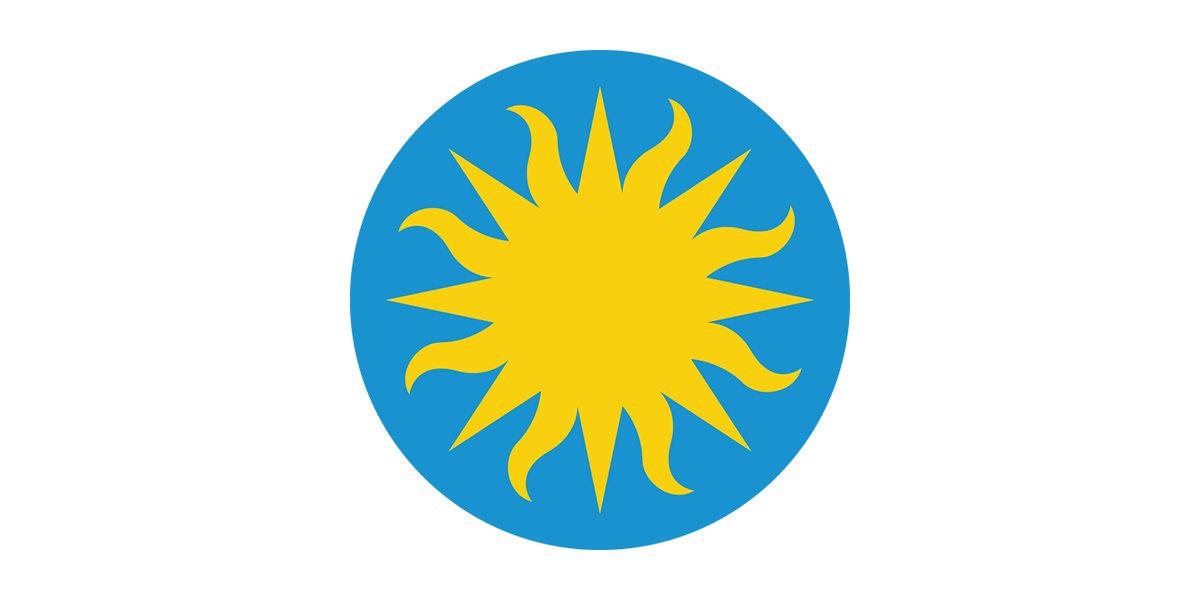 What
Press preview for "Kinship" at the Smithsonian's National Portrait Gallery
When
Thursday, October 27, 2022 – 10:00 a.m. – 11:30 a.m.
Where
Smithsonian National Portrait Gallery
Eighth and G Streets NW
Who
Rhea Combs, Director of Curatorial Affairs
Dorothy Moss, Curator of Painting and Sculpture
Leslie Ureña, curator of photographs
Robyn Asleson, Curator of Prints and Drawings
Taína Caragol, Curator of Painting and Sculpture and Latinx Art and History Charlotte Ickes, Curator of Temporal Media and Special Projects
Artists Jess T. Dugan, LaToya Ruby Frazier, Jessica Todd Harper, Thomas Holton and Sedrick Huckaby.
The Smithsonian's National Portrait Gallery will present "Kinship," an exhibition featuring the work of eight contemporary artists who offer insight into the complexity of interpersonal relationships, both within and outside family units. Featuring over 40 portraits, the presentation will highlight recent work by Njideka Akunyili Crosby, Ruth Leonela Buentello, Jess T. Dugan, LaToya Ruby Frazier, Jessica Todd Harper, Thomas Holton, Sedrick Huckaby and Anna Tsouhlarakis.
On view on the first floor of the museum from October 28 to January 7, 2024, the exhibition will explore and challenge traditional views of family life. With this in mind, it will also acknowledge humanitarian crises, such as the Flint water crisis and violence against Indigenous peoples, and spark conversations about a myriad of social issues. "Kinship" is curated by Portrait Gallery curators Dorothy Moss and Leslie Ureña with Robyn Asleson, Taína Caragol and Charlotte Ickes. The exhibition is the latest in the museum's 'Portrait Now' series dedicated to contemporary artists working in portraiture.
Media RSVP is required to attend the press preview. Please RSVP to Gabbie Obusek at [email protected]
# # #
SI-337-2022