Pareidolia: Amanda Hocking exhibits at the Milestone Cafe
If you've recently stopped at the Milestone Cafe in Kialla, you may have noticed the artwork that adorns the walls.
The lack of space in commercial galleries and the empty walls of Shepparton's businesses inspired a mutually beneficial relationship between the owners of Milestone Cafe and artist Kialla Amanda Hocking.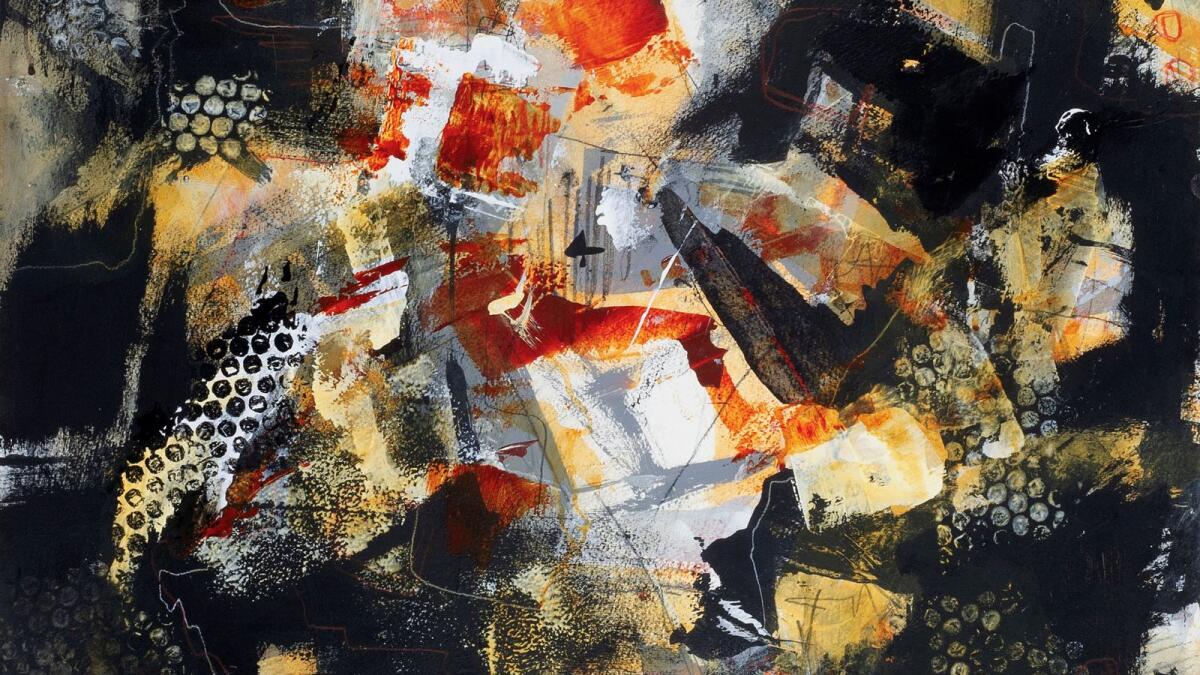 The new café hosts an art exhibition titled Pareidolia by Ms. Hocking, displaying a collection of selected works she made during the 2020 COVID-19 closures.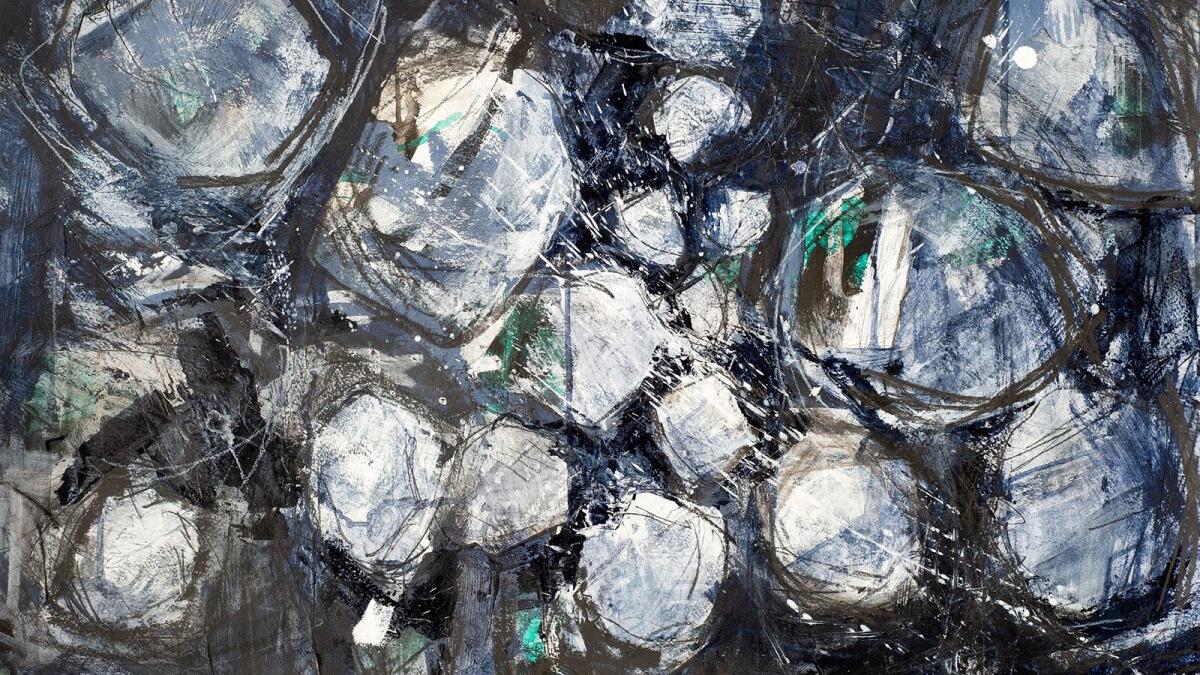 "Milestone Cafe is very close to my studio and when it opened I was delighted to see the beautiful white walls they had chosen as the backdrop," Ms. Hocking said.
"I immediately thought, 'what an amazing space to show art', and the pretty garden will lend itself to sculptures and 3D installations."
Ms Hocking asked the staff what they planned to do with the wall space and it turned out that art enthusiast and café owner Kristofer Bech Howley and his partner Chia-Hua (Dino) Lee had deliberately designed the interiors of the cafe space as a place to display artwork and wanted to support local artists who want to promote their work.
Ms Hocking said wall space in commercial premises was often underutilized and she would like to see businesses with stark walls and local artists struggling to find gallery space to team up with.
"We are very limited in Shepparton. We don't have a mall in a city this size," she said.
Pareidolia explores people's tendency to see specific images that are often meaningful, in random or ambiguous patterns, Ms. Hocking said.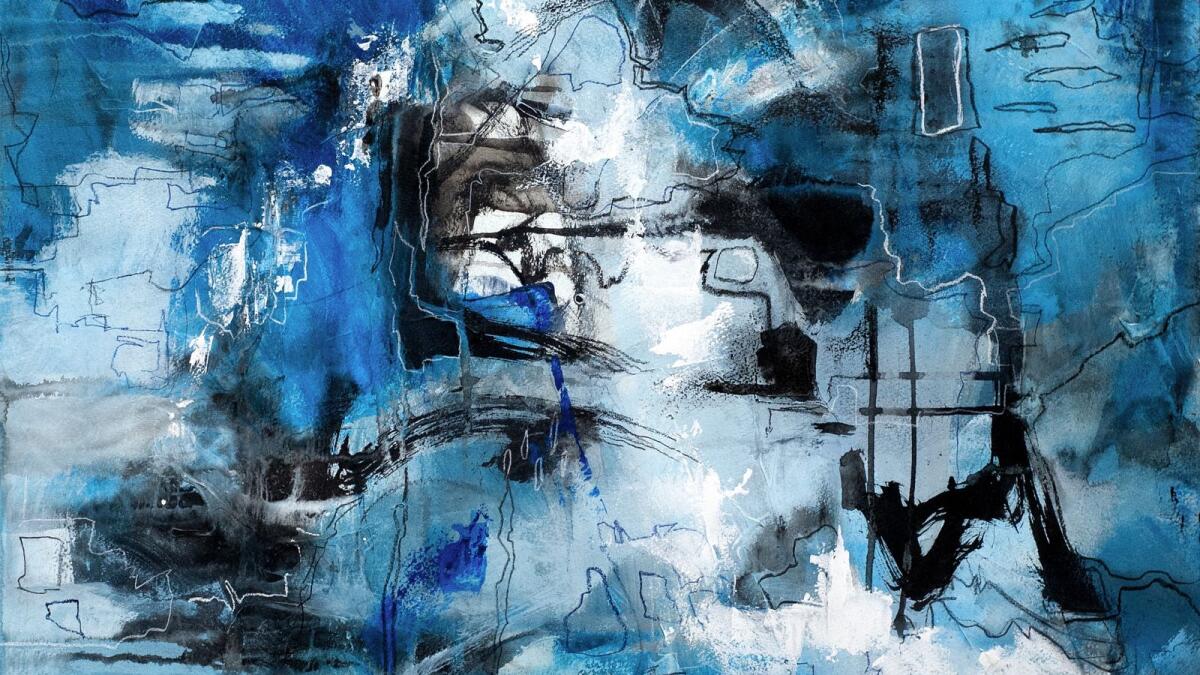 "Think of 'man in the moon,' cloud formations or the Rorschach inkblot test," she said.
"As a more figurative artist, this body of work represents a new direction for me.
"During the stress and anxiety of COVID-19 I have found great joy in developing a more abstract and emotional way of painting and this new exhibition allows viewers to appreciate and create their own pareidolia."
The exhibition is open until June 8, from 8 a.m. to 3 p.m., seven days a week.