'I Dream of a World': National Portrait Gallery's New Exhibition Features Photographs of Remarkable Black Women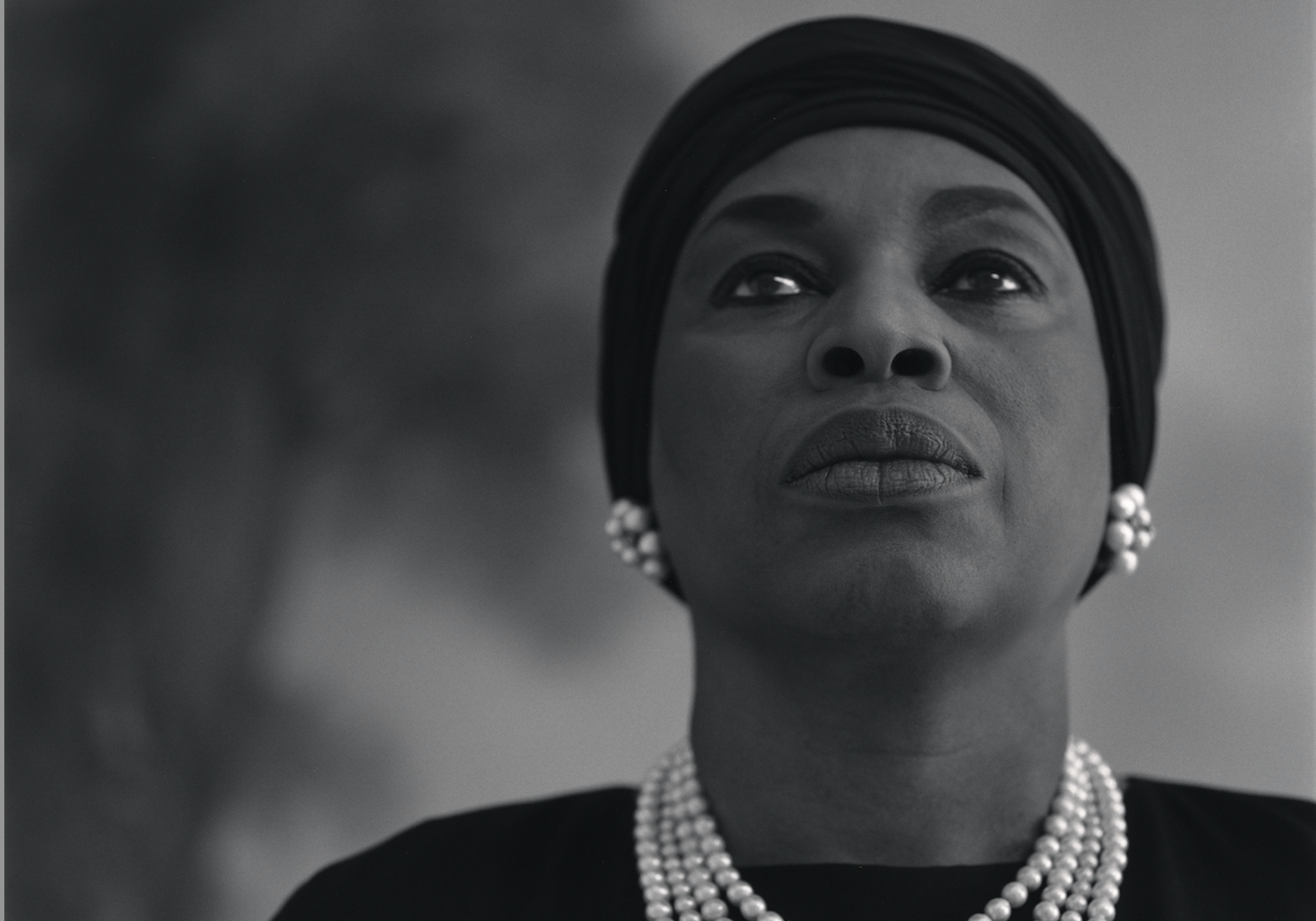 THE SMITHSONIAN'S NATIONAL PORTRAIT GALLERY in Washington, DC presents "I Dream a World: Selections from Brian Lanker's Portraits of Remarkable Black Women", opening July 8, 2022.
Featuring portraits by Pulitzer Prize-winning photographer Brian Lanker from his 1989 book "I Dream a World: Portraits of Black Women Who Changed America," and set up in two parts, the exhibit features more than 25 photographs of women remarkable black women who have helped define the disciplines of art, activism, literature and politics. Babysitters for the first facility will include Maya Angelou, Septima Poinsette Clark, Lena Horne, Barbara Jordan, Rosa Parks, Leontyne Price, Wilma Rudolph and Alice Walker. Featured babysitters in part two will include Althea Gibson, Odetta, Cicely Tyson and Oprah Winfrey.
Part I of the exhibition will be visible from July 8, 2022 to January 29, 2023, and Part II will be visible from February 10, 2023 to September 10, 2023.
"I Dream of a World: Selections from Brian Lanker's Portraits of Remarkable Black Women" is part of a slate of exhibitions covering identity, transformation and connection at the National Portrait Gallery this fall. Currently on view through February 26, 2023, "The Outwin 2022: American Portraiture Today" features 42 portraits of the finalists in the museum's National Outwin Boocher Portrait Contest. Upcoming exhibitions include "One Life: Maya Lin" – the architect, sculptor and conservationist's first biographical exhibition – which will be on view from September 30 to April 16, 2023.
This fall will also open "Kinship," which will feature nearly 40 works by eight contemporary artists exploring the complex and deeply moving ways in which interpersonal relationships endure and change. From October 28 to January 7, 2024, Kinship will feature portraits by artists Njideka Akunyili Crosby, Ruth Leonela Buentello, Jess T. Dugan, LaToya Ruby Frazier, Jessica Todd Harper, Thomas Holton, Sedrick Huckaby and Anna Tsouhlarakis.
Explore more of the National Portrait Gallery at npg.si.edu or on Instagram, Facebook and Twitter @smithsoniannpg
This article is sponsored by the Smithsonian's National Portrait Gallery