Artists at Work 2 is now open at the Portrait Gallery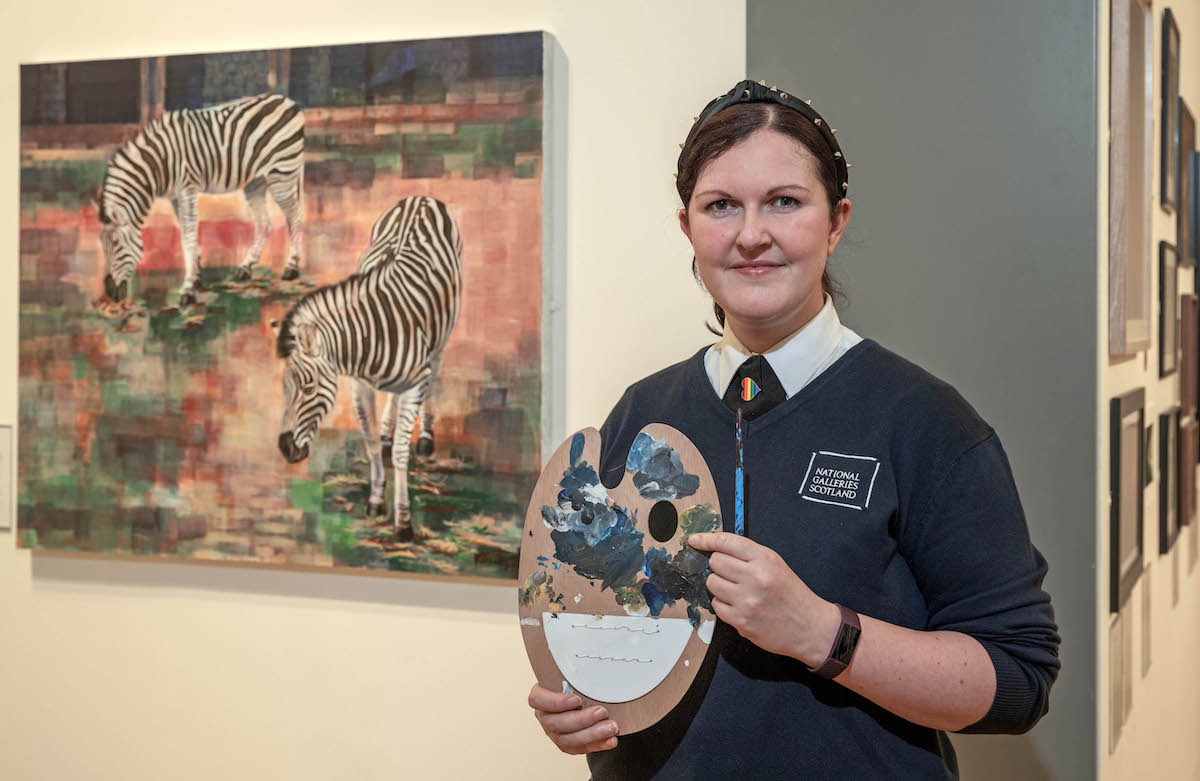 Staff from the National Galleries of Scotland (NGS) take part in a collective exhibition entitled Artists at work 2 at the Scottish National Portrait Gallery.
The exhibition celebrates the creative talents of over 100 staff working in the organization and runs until February 2023. It is a celebration of the passion and skills of a team charged with caring and sharing the national art collection for the world.
The exhibition presents a wide range of artistic disciplines, from painting, drawing, illustration and photography to sculpture and jewelry making. All are created by gallery attendants, restaurateurs, and retail team employees and others. The exhibition follows the success of the first Artists at work exhibition in 2018.
artist at work the curators launched an open call submission internally to the organization earlier this year and were amazed at the response. There are 121 artists exhibiting in the show with 157 works on display. Each work comes with information tags that offer insight into the artist, their methods, their process, and how their concept came about. There was no prescriptive theme for the open call which allowed artists to choose art forms and concepts that are personal to their own artistic style and thematic goals. Themes range from realism to surrealism, the natural world around us, and some choose to celebrate topics such as gender and identity with their own personal inflections. From self-portraits to local landscapes, from photographic observations of life in lockdown to interpretations of pop culture – Artists at work 2 is a selection of artistic talent, colorful reflections and thoughtful interpretations.
The curatorial team responsible for the exhibition is also an exhibitor itself. Project leaders were Darren Duddy and Victoria Gazeley with Aitor Moncho Tudanca (visiting assistant) and Silvia Baarlam (gallery keeper, Scottish National Portrait Gallery) working alongside them to coordinate the exhibition.
NGS Gallery Shift Attendant, Victoria Gazeley who co-curated and contributed to the exhibition, said: "We are delighted to welcome this exhibition to the Scottish National Portrait Gallery. The work on display represents the vast talents of colleagues at the National Galleries of Scotland and we are delighted to offer a platform to bring it to light. Following the popularity of our first Artists at work exhibition in 2018, we seek to dazzle our audiences once again in a gallery space that matches our growing ambitions. Many talented artists work within our organization and this exhibition is a wonderful way to celebrate their creativity.
Darren Duddy, co-curator and conservation technician at NGS, said: "A gallery is more than just a building and the artworks it contains. It's also about people. This exhibit is a great opportunity to see what those of us who work and volunteer here in our spare time. It's a tough time for artists, and it's a great way for working artists to get their work seen in a national exhibition.
The first one Artists at work The exhibition took place in 2018 and excelled with 300,000 visitors. We are delighted to be able to create another exhibition, this time moving from the Scottish National Gallery to the Scottish National Portrait Gallery, Photography Gallery, where we have more space to display the fantastic works. The exhibition is open to the public from Saturday 29 October. in Gallery 13 (Robert Mapplethorpe Photography Gallery), Level 1 West, Scottish National Portrait Gallery.
Artists at Work 2: exhibition celebrating talented colleagues at the National Galleries of Scotland
‎October 29, 2022—February 12, 2023
‎The Scottish National Portrait Gallery
‎1 Queen Street, Edinburgh
‎EH2 1JD| 0131 624 6200 |nationalgalleries.org|
‎Free Entry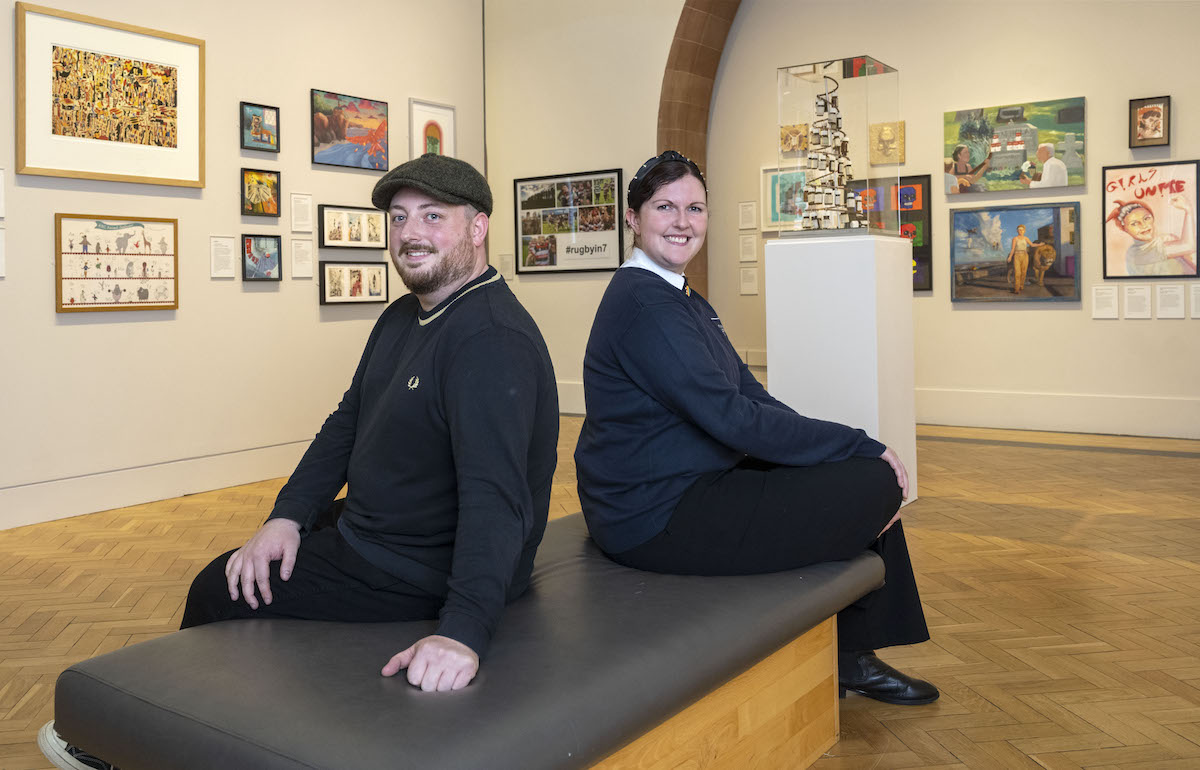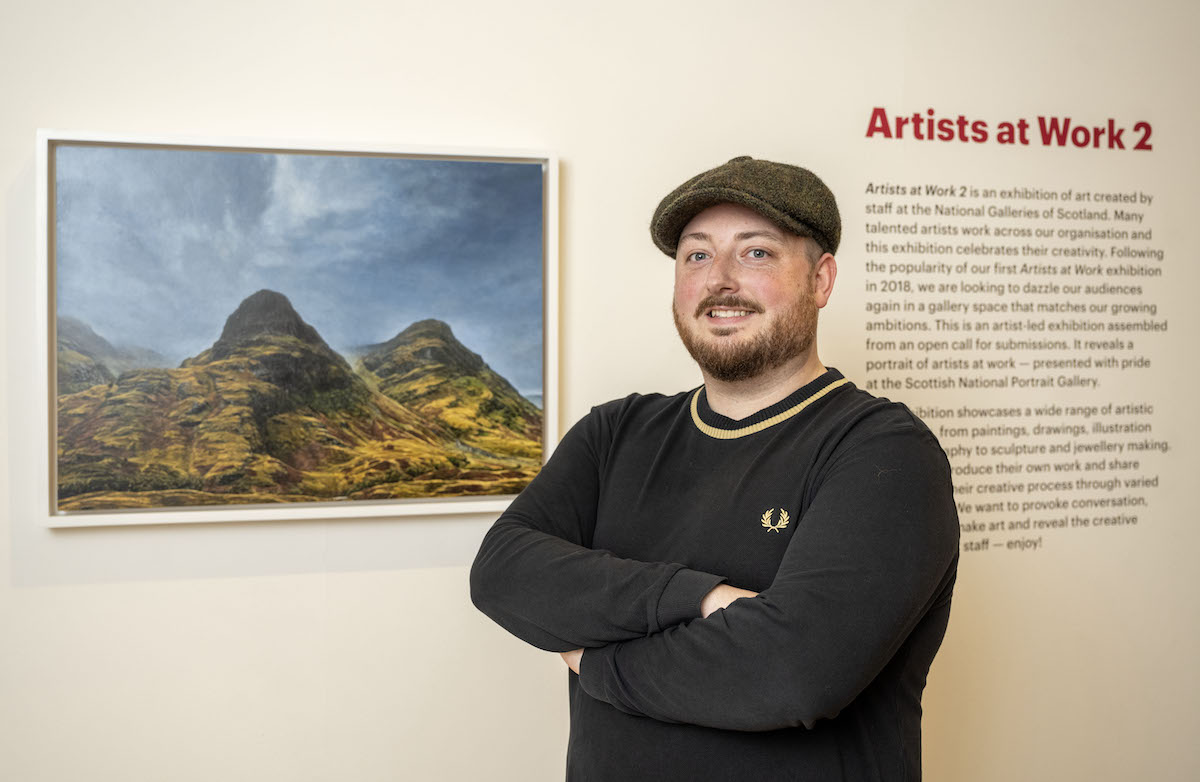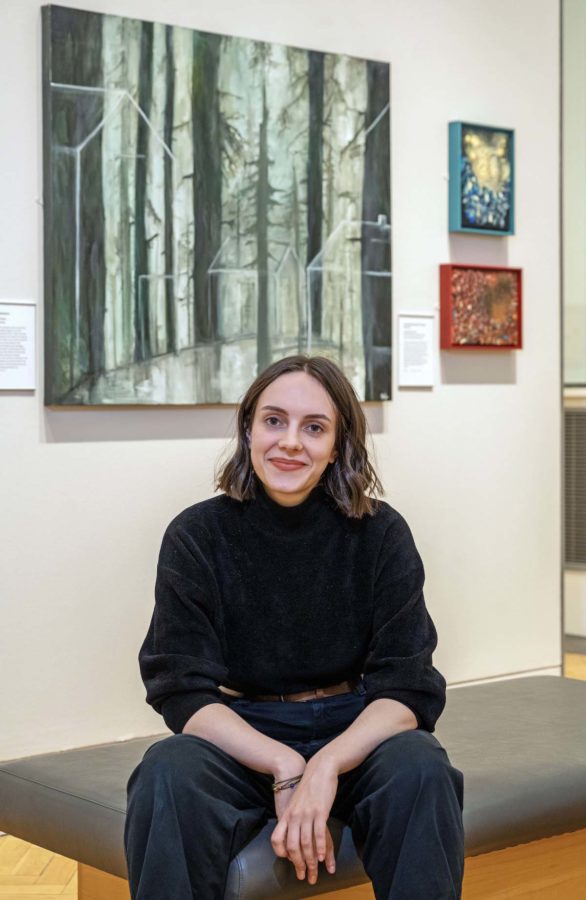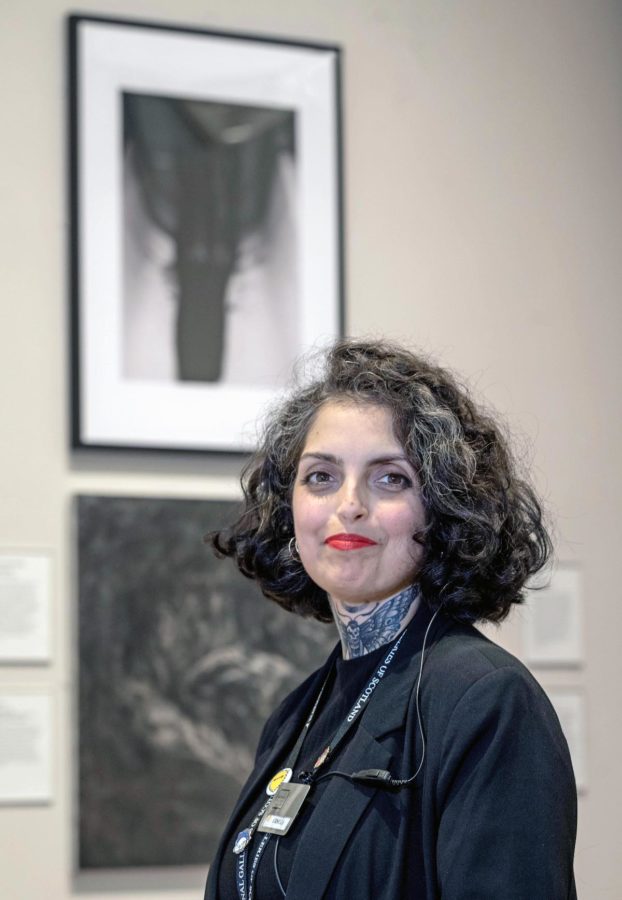 Unique Events announced today that Burns & Beyond will return in January with a series of concerts and live events, with The Twilight Sad and Kinnaris Quintet the first artists to be announced. Burns & Beyond, in its fifth incarnation, celebrates the life and legacy of Robert Burns through a program of traditional and contemporary art and culture,…
Continue Reading Burns & Beyond announces the first line-up for January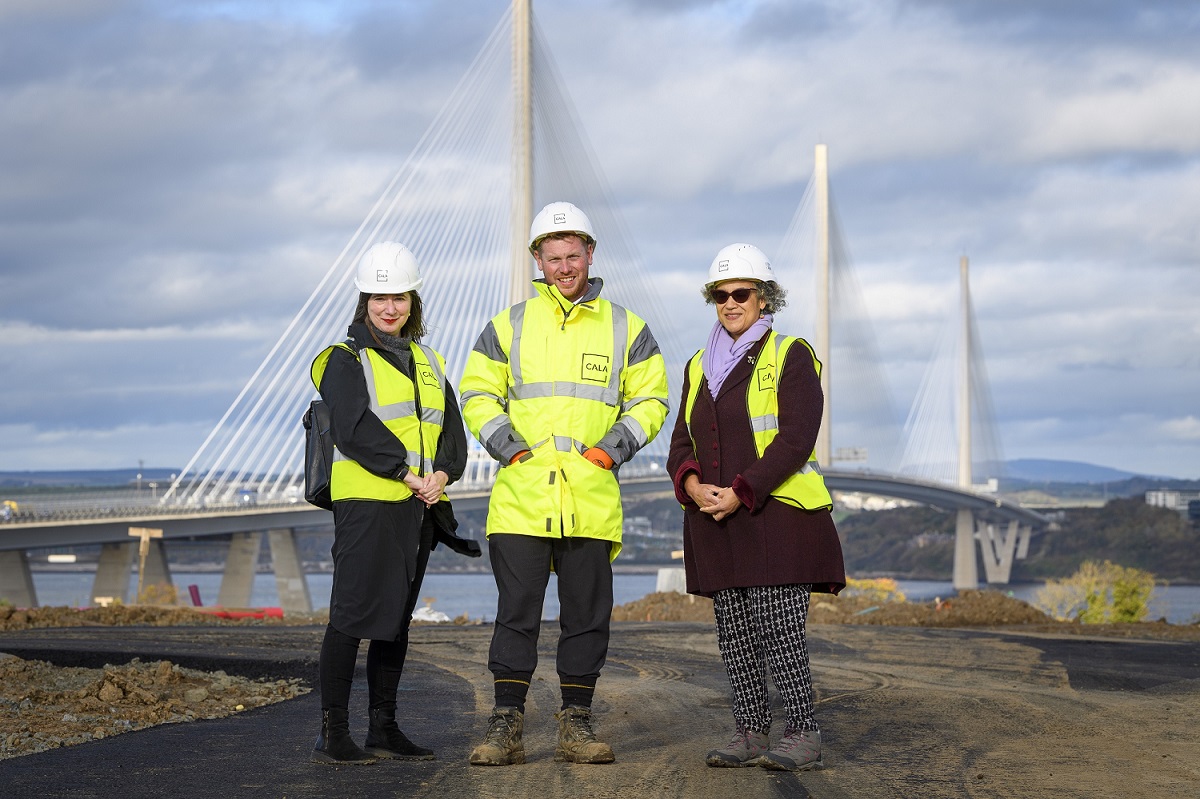 Housing association to let 19 new homes from early 2024 Cala Homes (East) has confirmed a deal worth almost £3million with a local housing association to provide affordable housing in South Queensferry. The developer, which has recently started construction of its Queensferry Heights project on land made available after the Queensferry Crossing was completed, will…
Continue Reading Affordable housing will be built after a new agreement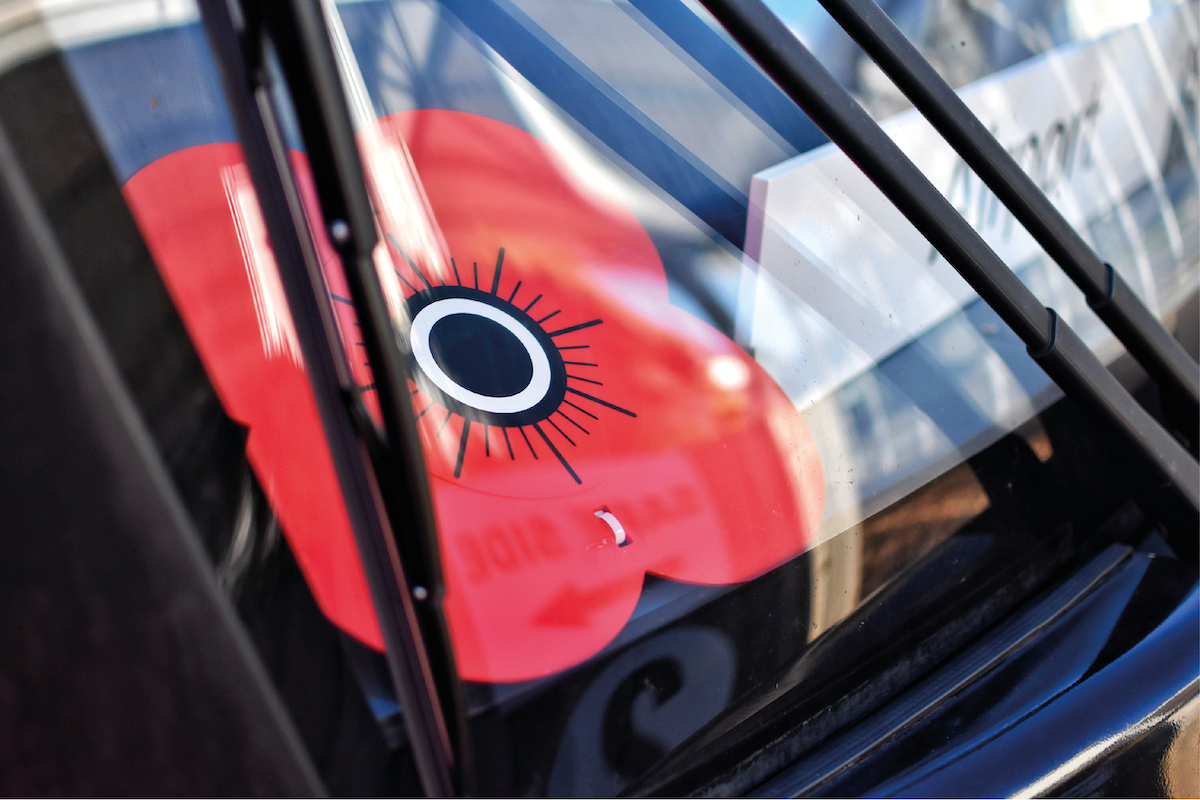 Armed Forces veterans and serving members of the Army, Air Force and Navy are being offered free tram travel for this year's commemorative events in Edinburgh. As a sign of respect, poppies will be displayed in streetcar windows before Remembrance Sunday on November 13. Both November 11, anniversary of the…
Continue Reading Trams will be chargeable for service personnel during Remembrance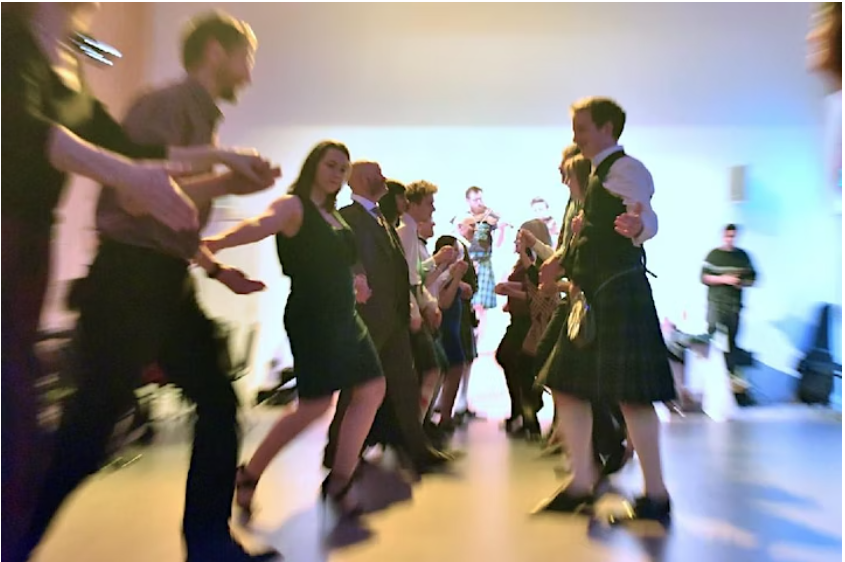 A fundraiser will be held at the end of the month to raise funds for the Grassmarket community project. There will be an exclusive live performance by Ricky Ross and Lorraine McIntosh of Deacon Blue at the event taking place on November 26, 2022. The evening also includes swing jazz, poetry, storytelling, whiskey tasting, Magic,…
Continue Reading Grassmarket fundraiser – an alternative Christmas party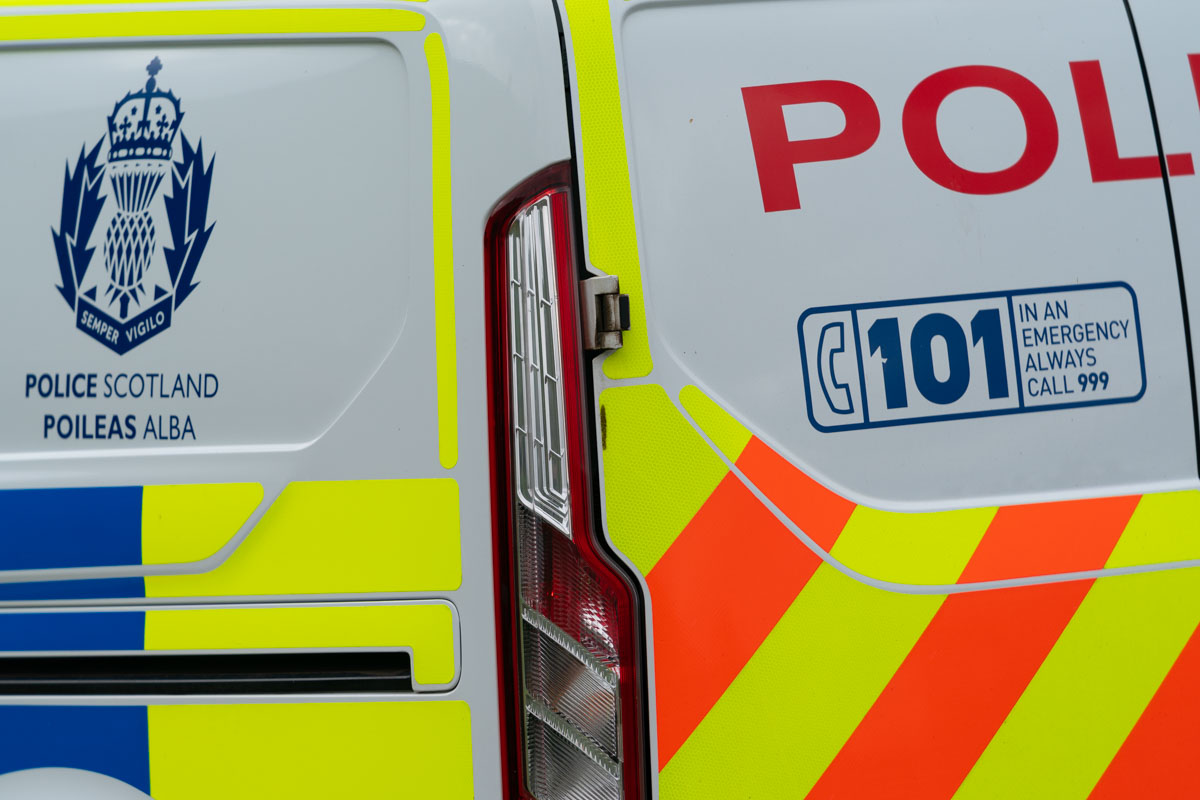 Police Scotland confirm that a 65-year-old man has been arrested and charged in the deaths of two men on Greendykes Road in Edinburgh. A second man, aged 40, was arrested and investigations are still ongoing. Officers were called to an apartment in the neighborhood around 8:25 p.m. on Tuesday November 1. The two men, aged…
Continue Reading Man arrested after two deaths in Craigmillar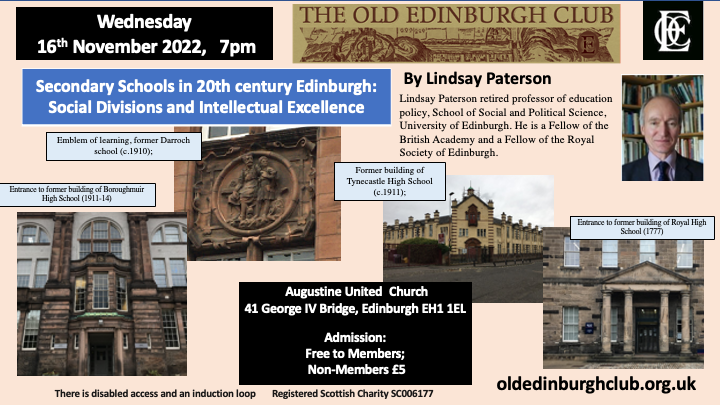 The Old Edinburgh Club is the town's local historical society, concerned with all aspects of the town's history and development. The Old Edinburgh Club was officially launched in the City Chambers on 29 January 1908, with a former Prime Minister, the Earl of Rosebery, agreeing to become its first honorary chairman. For more than one…
Continue Reading The Old Edinburgh Club – a winter lecture series
Related